As much as possible, we make sure that we spend quality time with our kids. With our impending move, hubby and I are making the most of our free time here because we know that once we get to the new place, quality family and bonding time will not be this often anymore. So every afternoon, despite the many things and chores in the house, we go out and head to the town plaza and just be with our kids.
We play with them and as usual, I make sure I have a gadget to capture some bonding moments.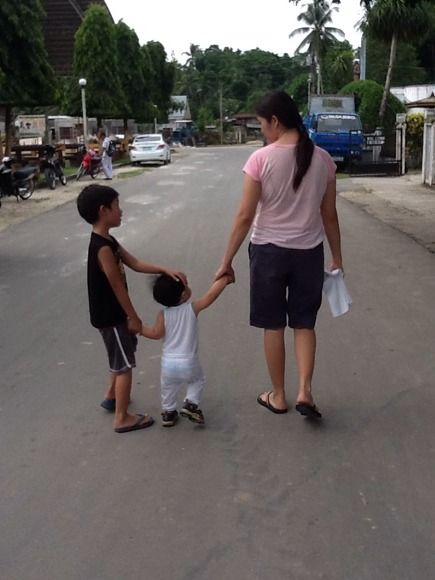 Mommy and the boys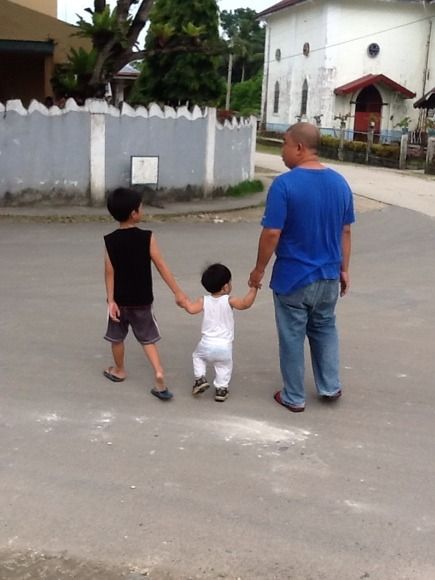 Daddy and the boys.
I know finding time to do this in the new place will be quite hard, it will be very cold in the afternoons and so we won't have any choice. But of course, we can still have bonding time in our home.
Thinking of all these and not being able to do our usual routines here makes me feel sad and makes me shed a tear. But I know that God will never leave us nor forsake us and that He has prepared something very good for us there. All we have to do is just completely TRUST HIM. 🙂
Sharing this for the 215 Blog Photo Challenge.