Here's a latest photo of my boys. This was taken onboard the fast craft going back to Bohol.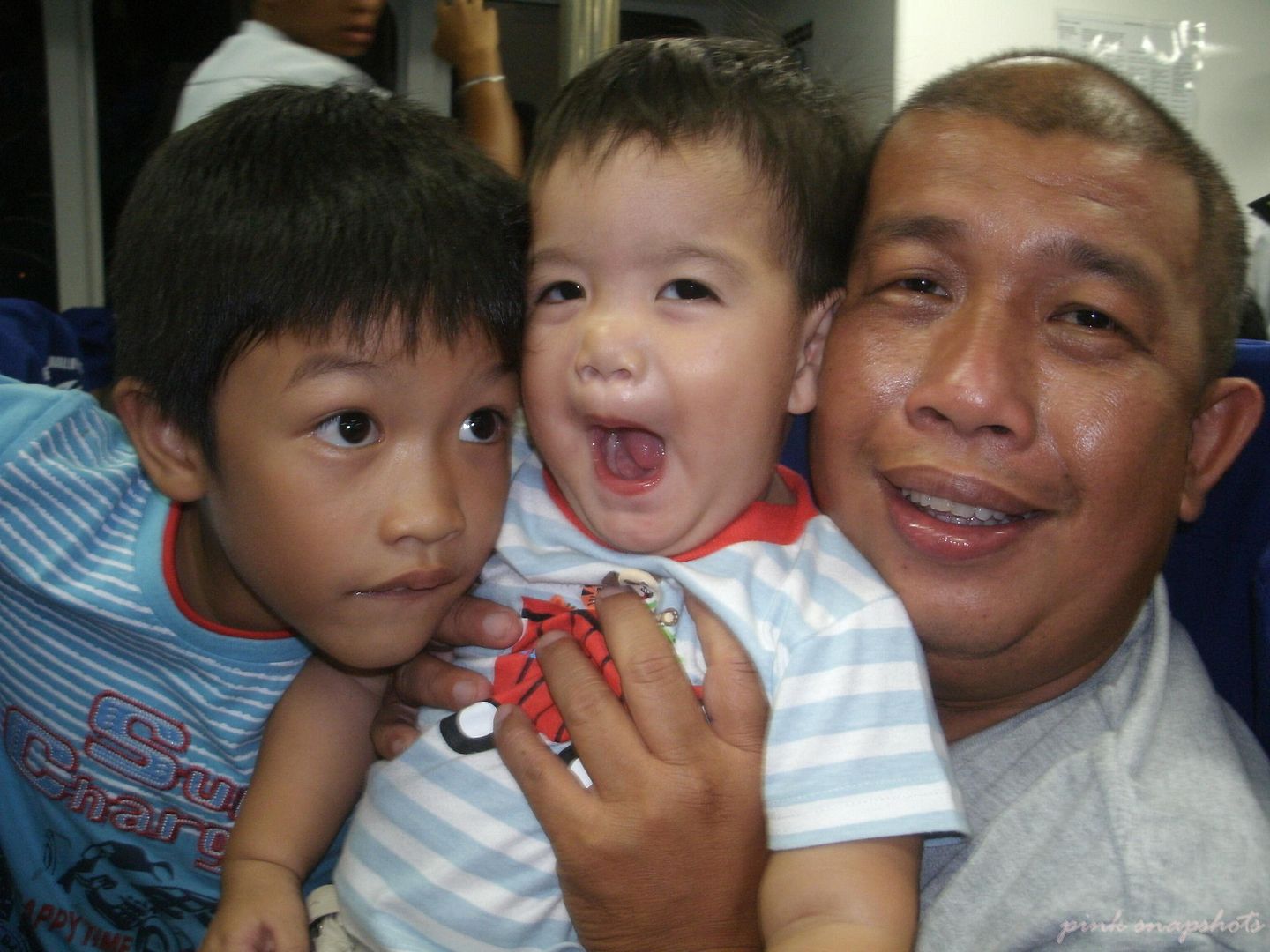 We've been traveling to Cebu lately for some important activities related to our BIG MOVE a few weeks from now. Hubby and I have to tow our two boys along since there is no one to watch over them if we are away.
The boys here, despite not having to rest well, are still game to strike a pose for the cam.
Sharing my boys for the 221 Blog Photo Challenge.