Lunches for my school boy is always fun (for me) to make. I have been getting a lot of ideas on making creative, appealing, cute and most of all healthy lunches from mommy blogs who are into bento-making. One of the most unique ideas to go with lunches is Lunchbox Love. I've seen a lot of mommy blogs who have sent Lunchbox Love in their kids' lunches, and I thought the idea, simple as it is, has a very good impact on the kids (even husbands) who get to see special messages in their lunch box, thus Lunchbox Love.
So when Lunchbox Love sent me the first four volumes of these wonderful greeting cards, I was so delighted. I could not wait to send positive thoughts and words to my school boy. Say Please (the home of Lunchbox Love) is the brainchild of two moms who got fed up with seeing products for kids and adults with messages that are not so, let's say, nice like "Boys are stupid." So they created a company that produces greeting cards, accessories and other products that featured positive messages with inspiring phrases, that just makes people feel great, in my case, my school boy (from Say Please website).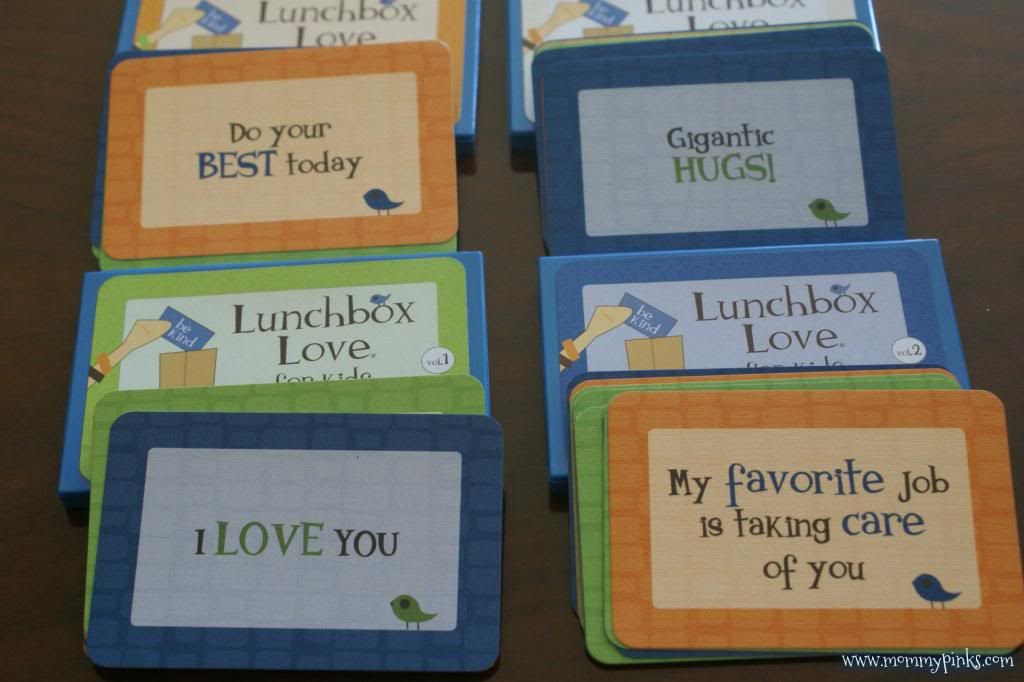 My four volumes of Lunchbox Love!
Each volume comes in a credit-card size plastic case and has 10 cards with different messages. It has two blank cards where you can write your personals note in it. At the back of each card, there's a fun trivia to entertain.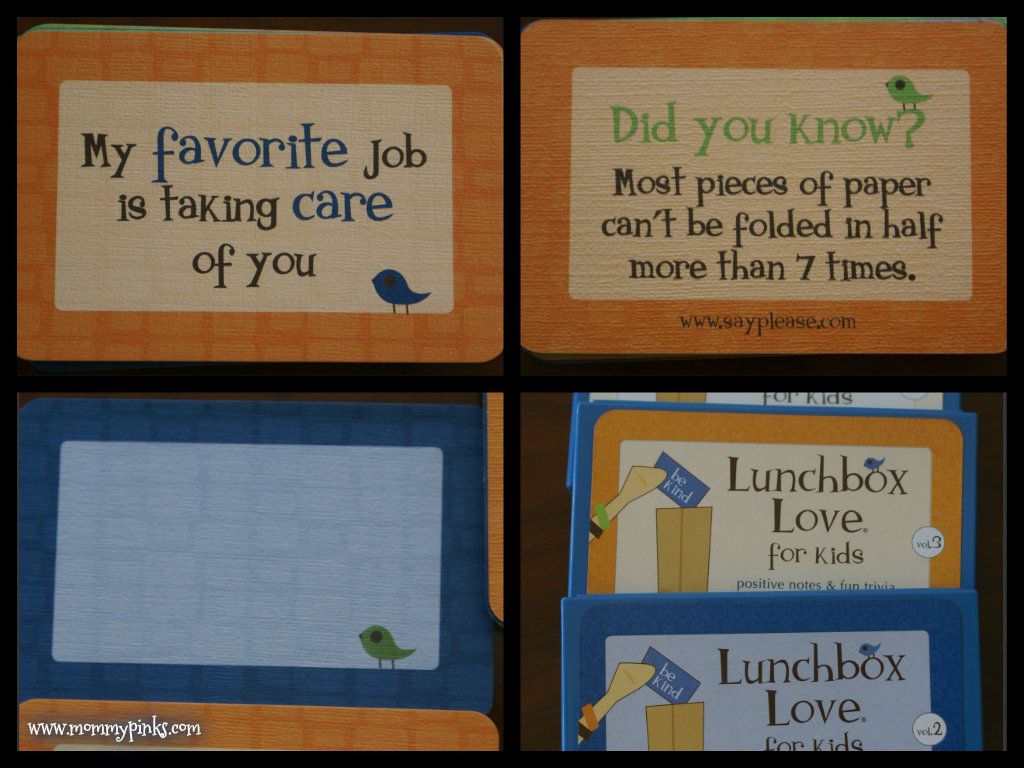 These meaningful cards make me feel connected with my little boy and that he gets to know that mum is still thinking of him throughout the school day, plus the messages in the cards can have positive effect in his mental and physical health. The trivia makes him learn more about the world around him and if somebody else gets to read the card like his teacher for example, it can help change his teacher's life or maybe make her smile, and that's what I love about Lunchbox love.
I've sent a couple of cards already in my little boy's lunches and here are some of those: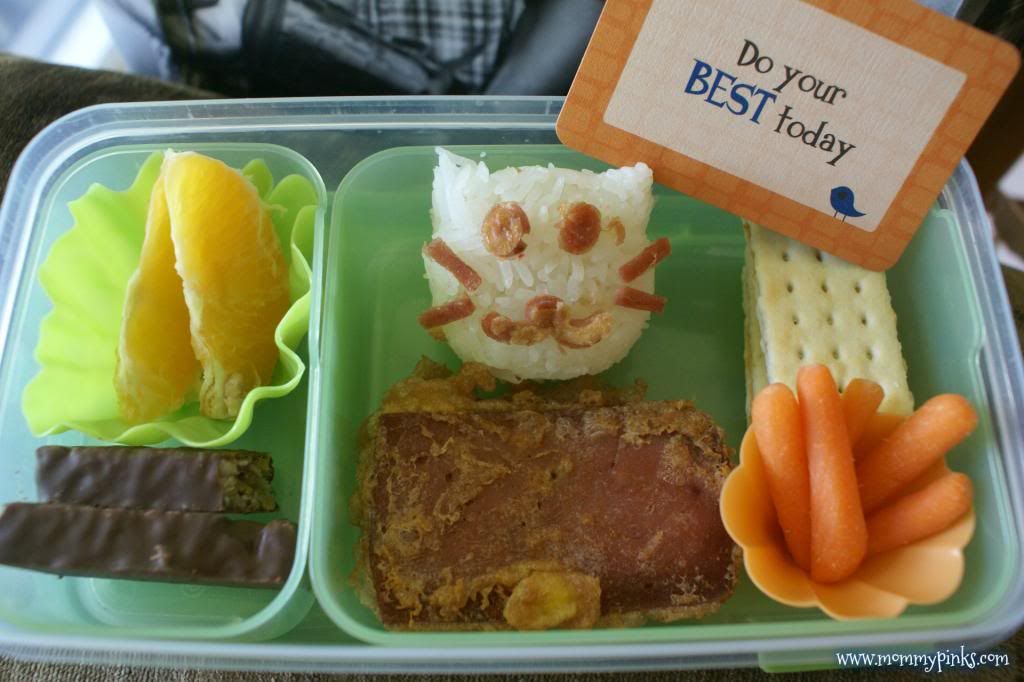 Lunch and snacks for today!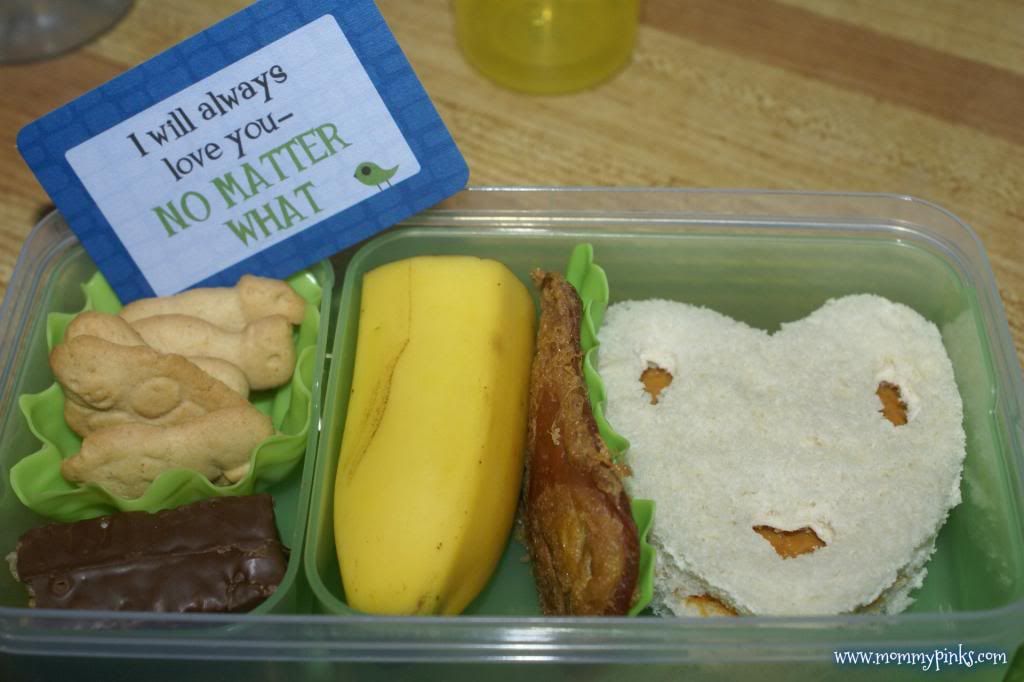 My son is a picky eater and he doesn't like vegetables a lot, but I always try to send him one even if it he doesn't eat some of it. So making his lunches appealing and creative has helped me in so many ways for him to enjoy eating veggies, and the Lunchbox Love greeting cards has definitely made it yummier and encouraging.
Oh, and did I tell you that a portion of the profits of Say Please products goes to a charity? Now, that's changing the world!
You can check out Lunchbox Love's Facebook page for more information and details about their products, or check out their website. If you follow them on Twitter or see what they have been pinning on Pinterest and sharing on Instagram, you would definitely get a lot of ideas and inspiration!
*Disclosure: I was not financially compensated for this post. I received the product mentioned above for review purposes only. The opinions are my own, based on personal experience with the product.