I received a box full of goodies from Snackbox for the month of November and boy, was I so giddy and thrilled to open the box. When I got it at the post office, I thought it was a little heavy so I wondered what could be inside. Getting a Snackbox is like opening up a Christmas present!

So before I present to you what goodies came in the box, let me tell you more about Snackbox. Snackbox is a subscription service that ships healthy, natural and delicious snacks to your door every month. There are three subscriptions to choose from, and each box comes with 10 – 12 items and has a guide where you can buy the items and find out more about it. Snackbox has been created to help you discover, learn about and try new and healthy snack food, so you don't have to stand long in the grocery aisle deciding which snack food is good and healthy for you and your family. Along with their team of experts and nutritionist Laura Mar, Snackbox carefully chooses and curates the best snacks. They also taste test the products and analyze what's in them to give you (us) the better snack food, not just those ordinary chips and crackers, but the healthy and more nutritious ones.
So okay, my first Snackbox is just so amazing and all the products are indeed delicious and here it is: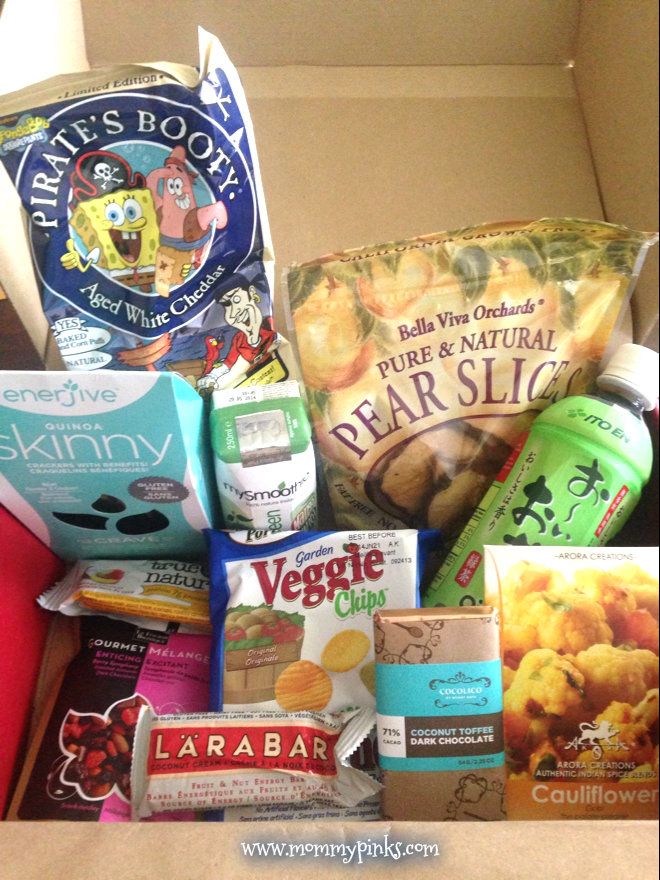 What's inside:
• Enerjive Quinoa Skinny Crackers. These are one of the yummiest crackers I've tried. I like that I can actually taste the rock salt in it and it's not too sweet, not too salty, just the perfect taste and crunch. I can bring this to work everyday!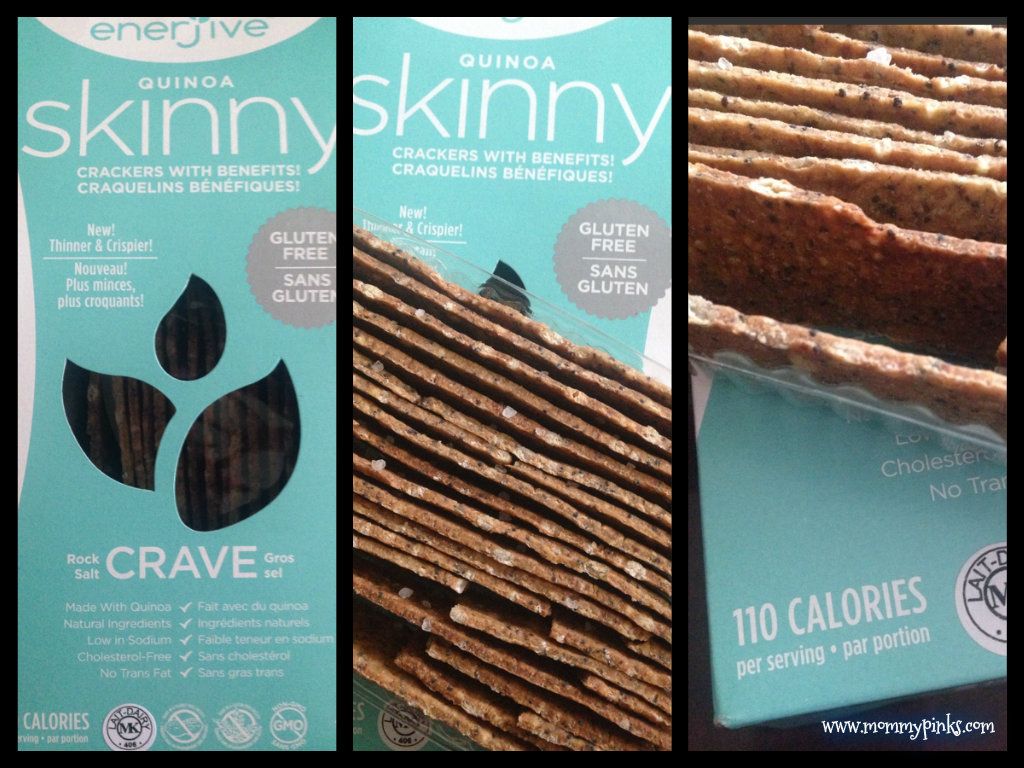 • Arora Creations Gobi Spice, La Fourmi Fruit & Nut Medley, Cocolico Toffee Coconut Dark Chocolate. I was not a fan of dark chocolate before but working in a store that sells organic and healthy stuff change my mind about dark chocolate. I buy dark chocolate now and this one from Cocolico is just so good! It tastes better than the ones I buy at the store. I love the toffee and coconut combination… and it was the first item gone! 🙂 Hubby and I shared it because we both love dark chocolate! The fruit and nut medley went to hubby's lunch bag! He said it will be for his lunch at work.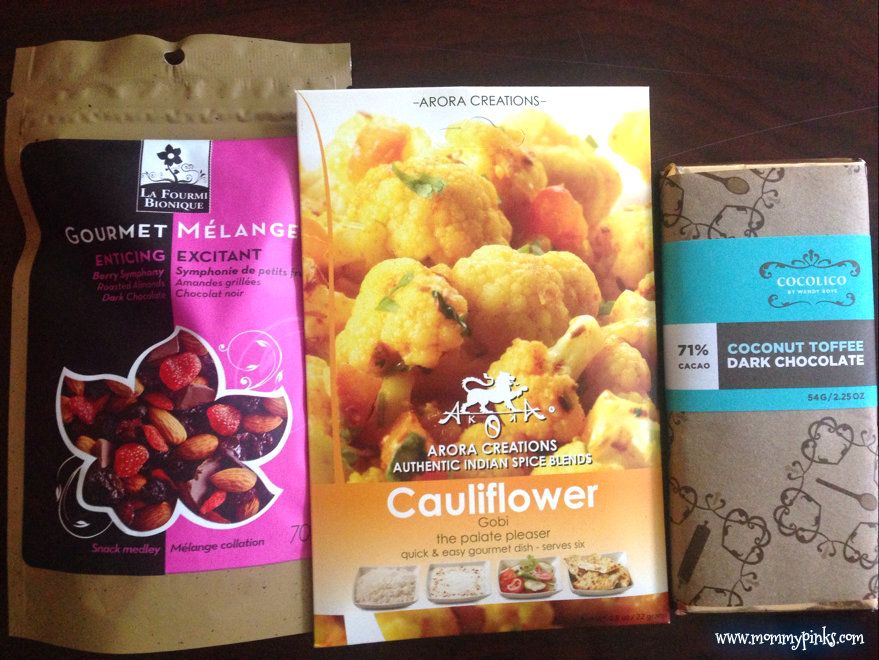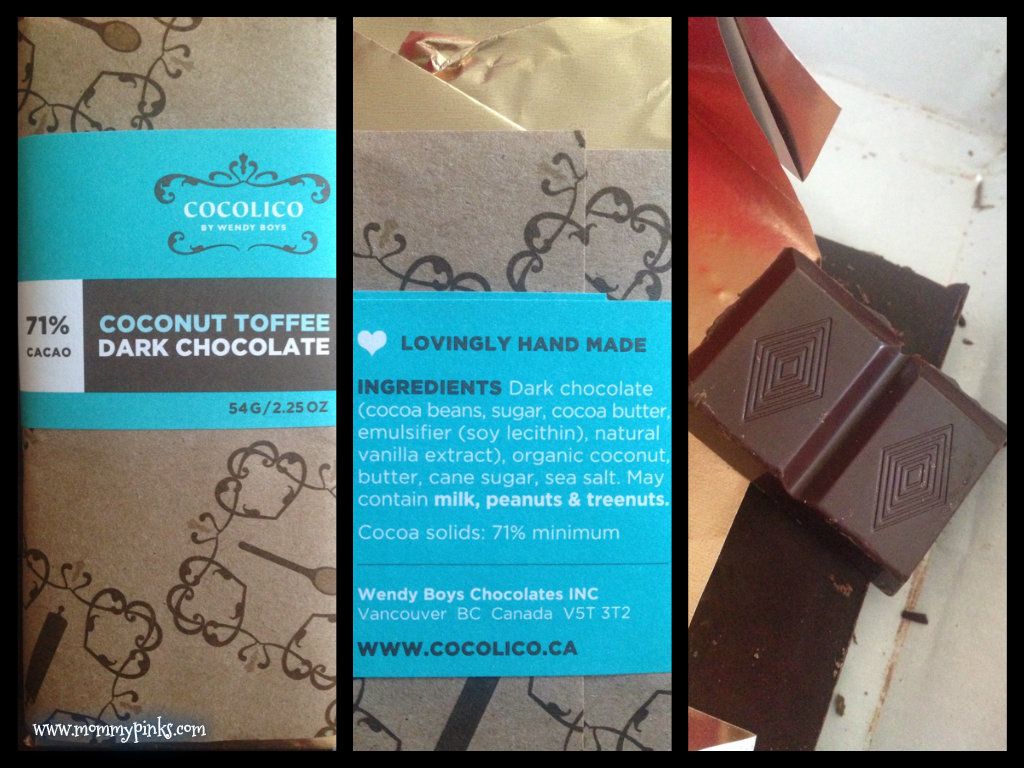 • Lara Bar and True to Nature Hemp Protein Bar. I have tried Larabar before and after trying it, I was stuck to buying the other brand for my snacks at work. I really did not like it that much, but since the one I got has coconut cream, I will see if I will like it this time. The other bar, I brought to work yesterday and it was really good compared to the Larabar.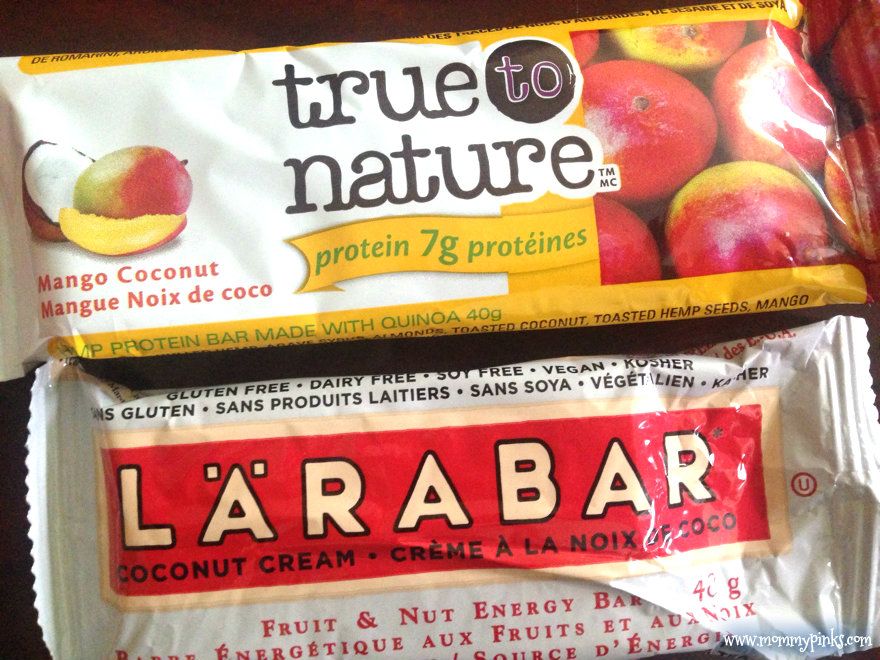 • Pirate's Booty Cheese Puffs and Sensible Portions Veggie Chips. I have been meaning to try these Veggie Chips but because the store where I work does not sell the small bags and for me a $5 bag of chips is quite expensive, so I am happy to have gotten this snack-size veggie chips. I wonder if my son's school allows chips for snacks or lunch, these veggie chips are made from real potatoes and flavoured with tomatoes and spinach. If they do, I would send a handful of this in my son's lunchbox! 🙂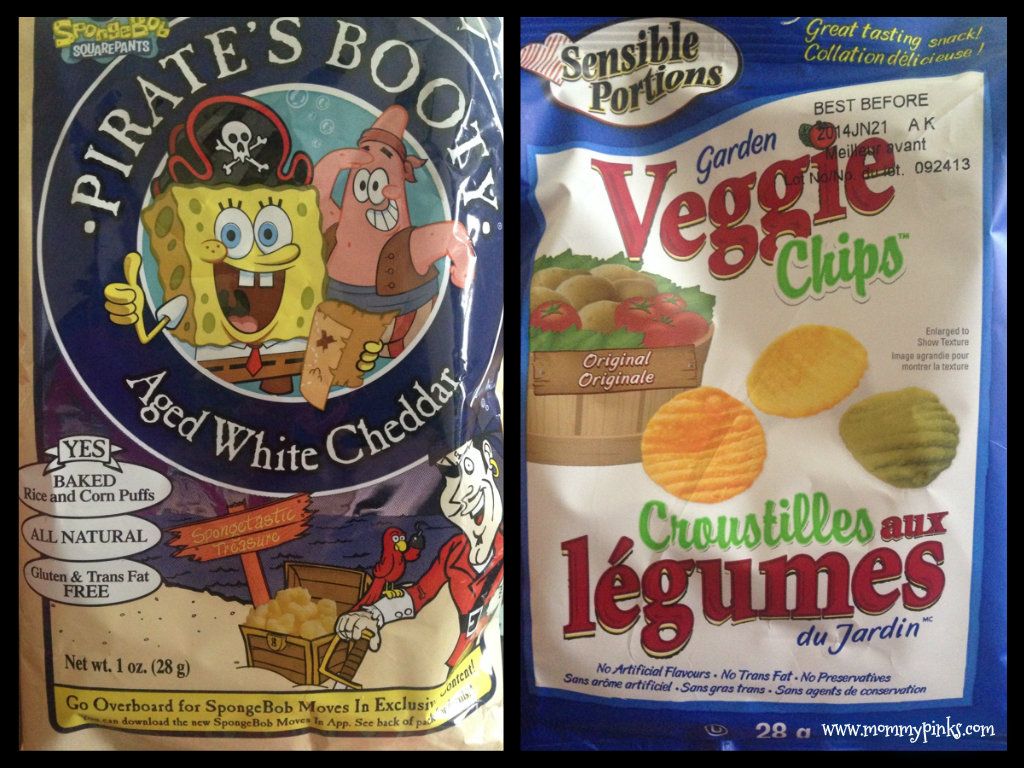 • Bella Viva Orchards Pear Slices. This is my perfect and healthy on-the-go snacks. I don't usually eat lunch so this would be one of my alternatives! I can even send this in my son's lunch!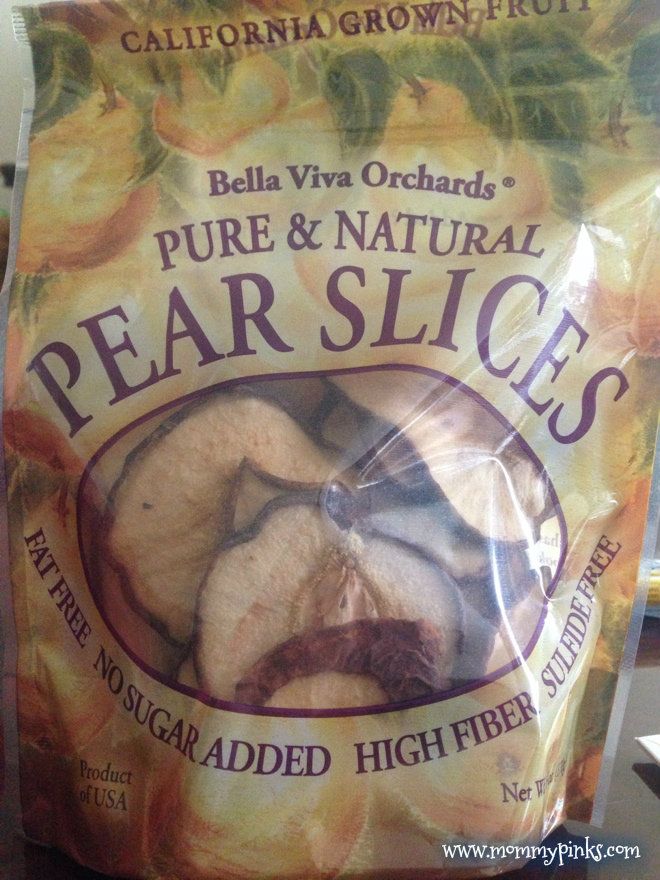 • ITO EN Teas's Tea Unsweetened Green Tea and My Smoothie Green. These two are just the perfect way to end snack time! I love green tea and the smoothie? Delicious! I can't believe that it's power packed with nutrients and the combination of mango, guava, spinach, nettle, wheatgrass, broccoli and green tea is awesome!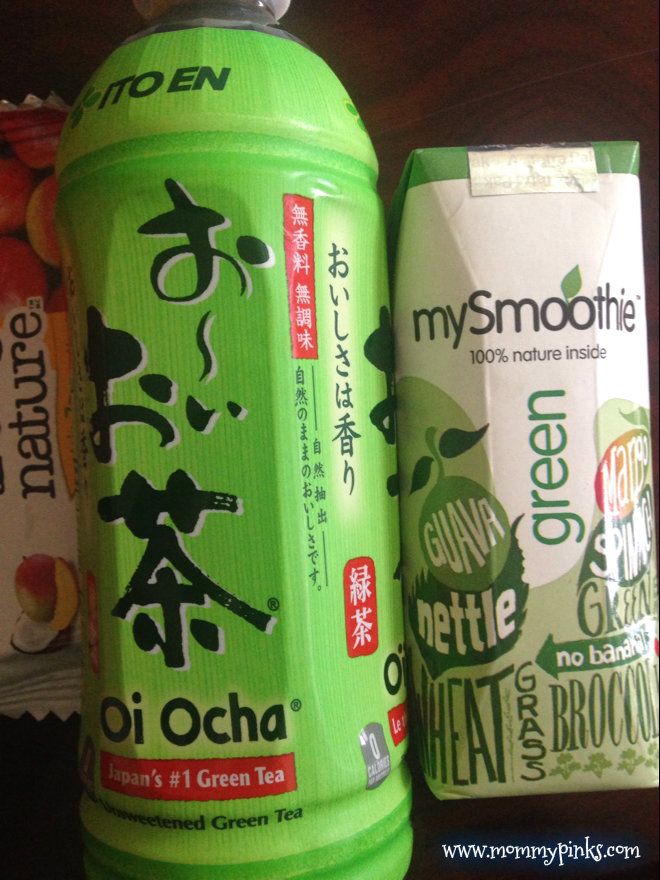 Overall, I am happy (I have a happy tummy!) and satisfied (more than satisfied) with my first box of goodies from Snackbox. I don't feel guilty at all compared to gobbling up a whole bag of greasy junk food and gulping down an ice-cold soda. It does make a difference when you try new and the more healthy stuff. I mean since August, we have ditched the junk food in our grocery list, but the soda (ginger ale that is) has yet to go! So with the nutritious and healthy stuff from Snackbox, I don't have to worry anymore, I already know where to go and what to pick at the grocery, I mean the snack aisle, thanks to Snackbox!
Now I don't want to munch all these healthy snack food alone, Snackbox is sharing this with you, my dear readers! One lucky Hands Full of Life reader will get to win a box full of healthy and nutritious snack food courtesy of Snackbox! For the giveaway, simply follow the instructions on the Rafflecopter below and you're in! FOR CANADA RESIDENTS ONLY!
If you want to subscribe and receive  these delicious food snacks in your doorstep every month (FOR CANADA ONLY – the items changes and varies every month), use the coupon code below and save $15 on your first Snackbox! The coupon expires December 31, 2013.
To know more about how the subscription work, visit the Snackbox website, or like them on Facebook and follow them on Twitter and Instagram for updates and more information.
*Disclosure: I was not financially compensated for this post. I received the product mentioned above for review purposes only. The opinions are my own, based on personal experience with the product.