In my main blog, I have posted an entry for Mommy Moments about my first ever pregnancy. Now, this one is a continuation of Mommy Moments tales about motherhood. So here comes the baby!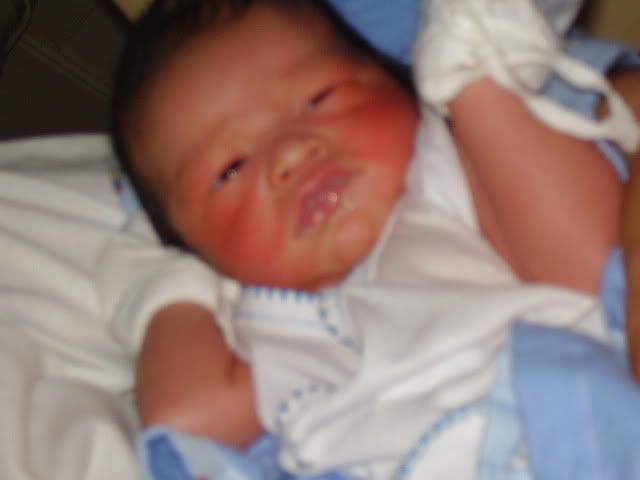 In my stroller
I am about a week old here
Mommy's giving me a bath!
Daddy and Me
Thank you Mommy and Daddy for bringing me into this world!