Spring is finally here! Yippeee! I have finally put away our winter jackets and snow boots and the grass have already turned green! What a beautiful sight it is too to see spring flowers sprouting in the gardens around us!
So glad that Easter is in Spring and just before the Easter weekend, my boys and I got a red box from Kelloggs and we were in for some really yummy and creative Easter treats! Here's what's inside the box: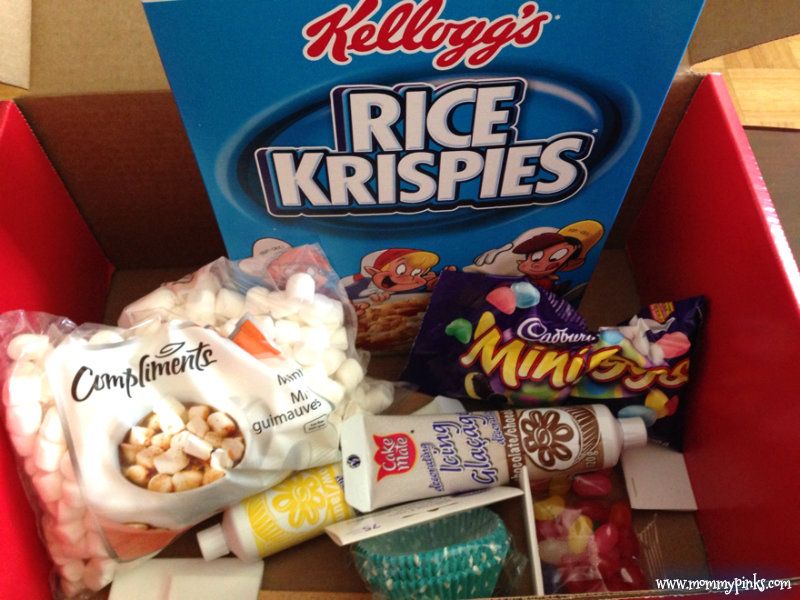 A box of Kellogg's Rice Krispies, a pack of mini marshmallows, a pack of Cadbury Mini Eggs, two decorative icing tubes, a pack of cupcake liners, jelly beans and a spatula!
Honestly, I had to hide the marshmallows and the mini eggs because my boys wanted to open and eat them! They wanted to dig in right away, lol! Thankfully, they were willing to wait for one more day to make the Easter treats!
So after breakfast yesterday, as promised, we started making some Easter treats using all that was in the red box. By the way, along with all the treats in the box, came a guide for three Rice Krispies recipe ideas. My eldest helped me melt the marshmallows and when it was done, we started making Easter Eggs. We also made an Easter bunny and some Spring flowers. The little boys were all hands in decorating the treats.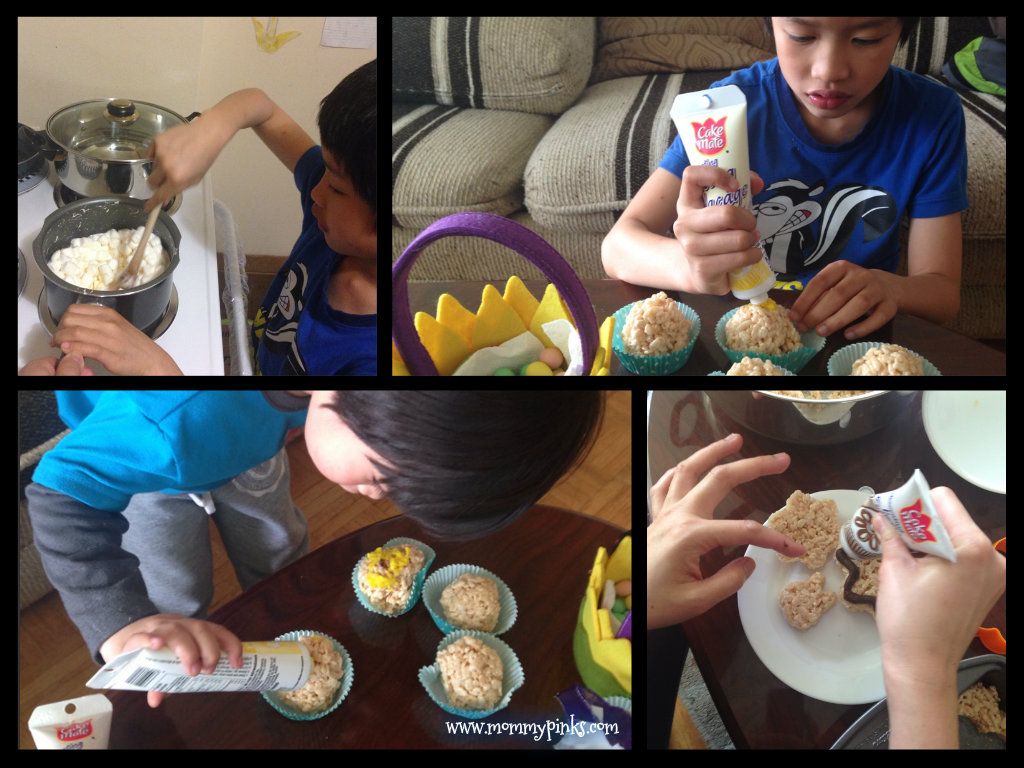 My little boys enjoyed making the Easter eggs and decorating it! My youngest also kept digging into the Rice Krispies and Cadbury Mini Eggs and he had so much fun!
Although the little boys are not really that crafty and creative, but they did their best in decorating and making the Rice Krispies Easter treats. I am proud of what they have done and here's a snap of what they made: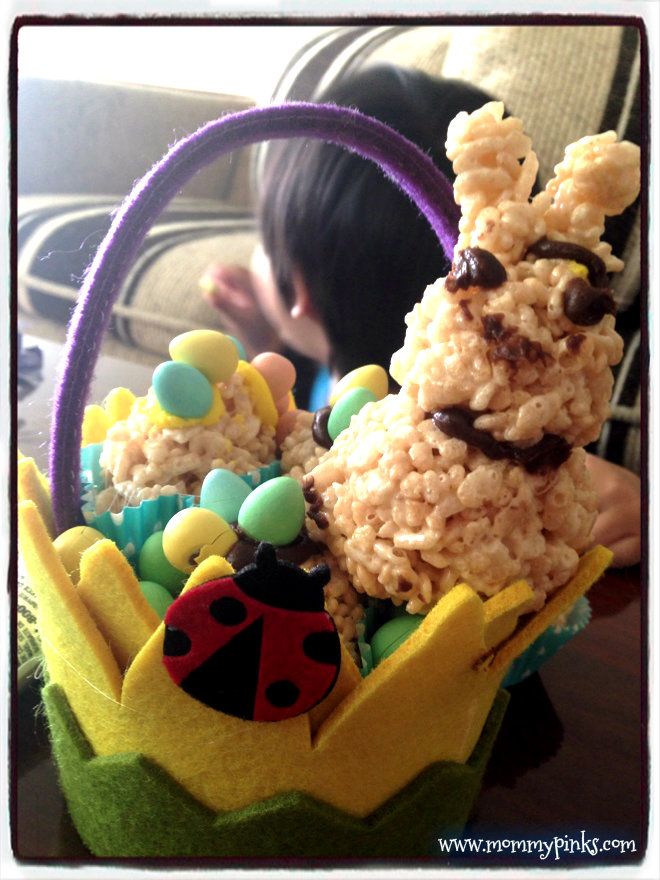 Even though it's not the most adorable and cute little Easter bunny, it is still a bunny for them! We had so much fun making the Easter egg treats and they said they will bring it down to hubby's aunt Tita Bambi and Kevin as they love to eat Rice Krispies! We also ate the remaining Rice Krispies and the mini eggs!
Happy Easter everyone!